Holistic Center for Personal Growth, Balance & Healing
Located at MindBodySoulFitness Point Place, Toledo, Ohio
Weekly Yoga w/ Yogi Shannon

Mon 5p
$12 per class
$40 - month
Click here for the online link to register using a cc
______________________________________

PARTNER YOGA w/ Mike Zerner

$30 per couple
Friends, Partners, Couples!
$30 per couple if you register/pay in advance ($2 CC Fee)

$35 at the door (if the class hasn't filled)
Beginners and laughter welcome! (And we laugh A LOT)

Bring water, a towel and a yoga mat if you have one.
Beginners welcome. If you don't have a mat we can provide you with one.

Use the paypal link to register.
SENIOR FLEX CHAIR YOGA

Every Monday, Wednesday & Friday 10am-1045am
Standing or using a chair for balance, the focus of this class is to gently improve mobility and flexibility. Poses and exercises will take place standing or seated in a chair (not on the floor).
$3 or
10 Class Punch Card $20
Massage Days!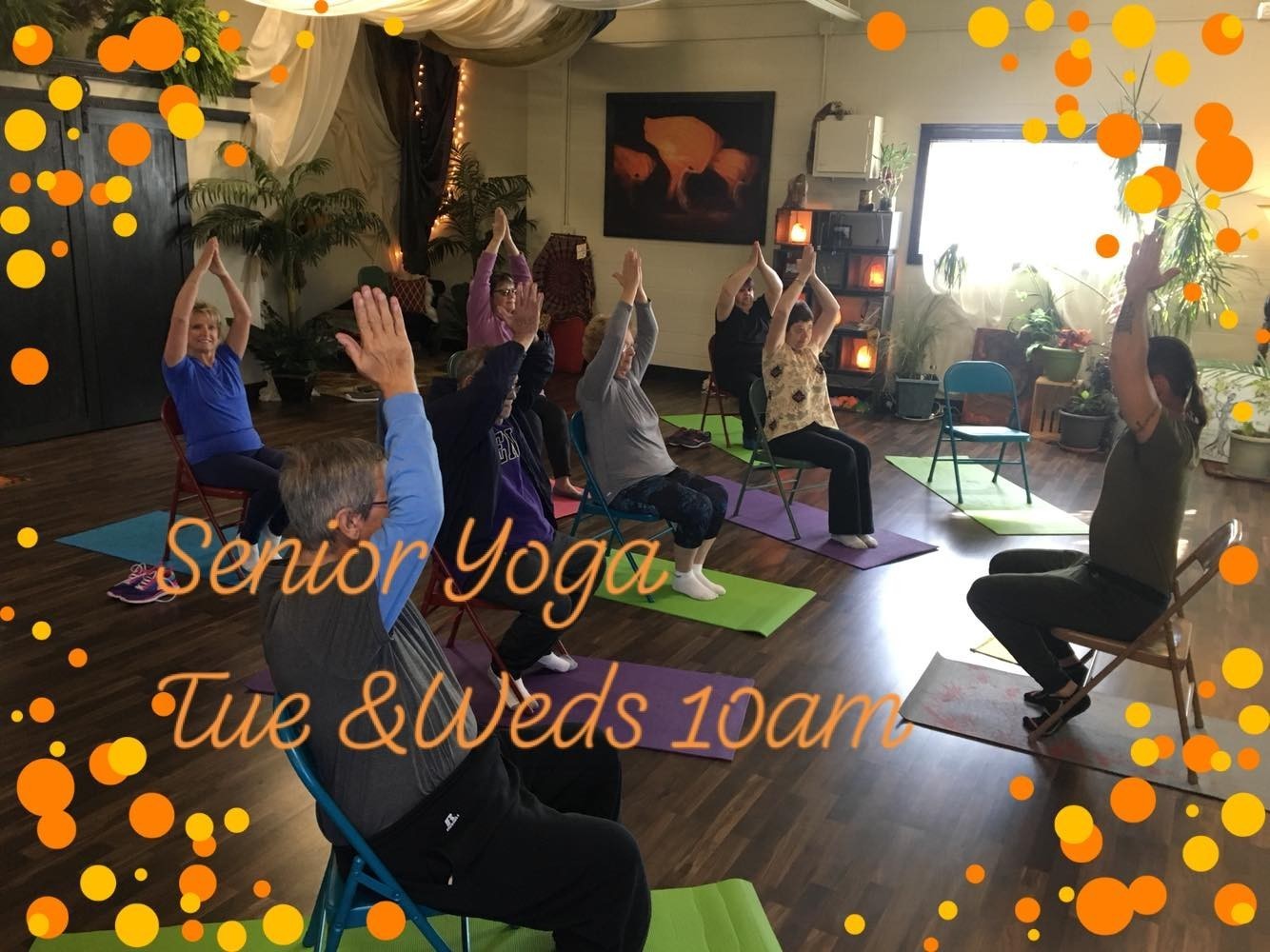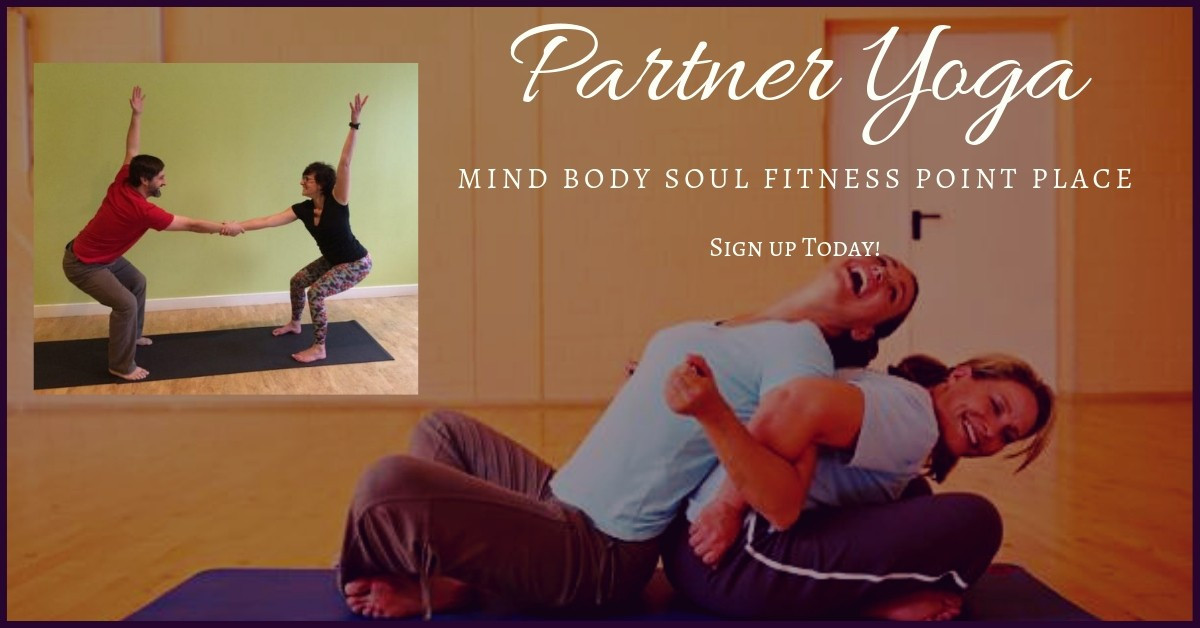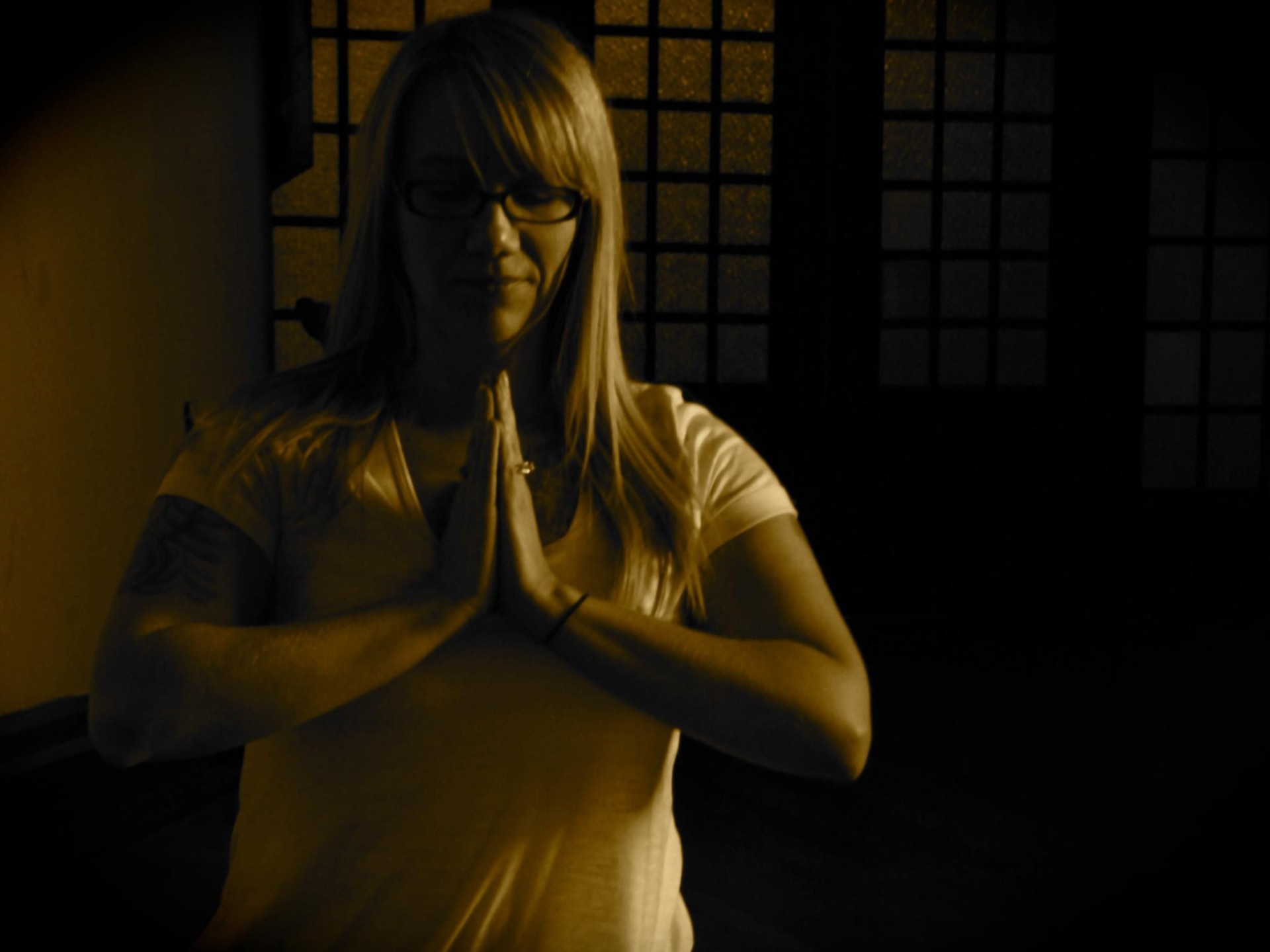 Classes are discounted when you REGISTER IN ADVANCE!
Winter Wellness Herbs & Oils Workshop
Tue Feb 4th, 2020
5:00pm
Get two wellness workshops for the price of one!
Advanced registrations only (so that we have enough supplies for everyone)
Register by Jan 28th, 2020 - $25
Register Jan 29-Feb 3 - $30
$2 added for credit card registrations.
You can also text the hosting studio 419-280-3674 to set up a time to register with cash at their office.
Winter Wellness Herbs w/ Herbalist, Janis Sankowski:
Come learn natural ways to make it through the cold and flu season! Our time together will include: Teaching and sharing, you will learn all about Elderberry syrup, and medicinal honeys and how to make them. Playing and creating your own immune boosters. You will take home a some medicinal honey and recipes to make your own Elderberry Syrup.
Kits to make your own will be available for purchase!
Winter Wellness Oils w/ EO Therapist, Kay Louise Zaleski:
Dry skin is especially common in the winter months, In fact, your skin loses more than 25 percent of its ability to hold moisture in the winter. In this portion of the workshop Kay will explain which essential oils may help to hydrate and heal your skin. All ingredients will be provided for you to mix your own jar of "Winter Skin Repair Cream.'

About the presenters:
Janis Sankowski is a Licensed Massage Therapist, energy worker, herbalist and educator based in Point Place, Toledo, OH. She offers individual herbal consults and herbal education, including classes, workshops, and programs. Currently Janis is in a clinical herbal certification program with Herbal Medics in San Antonio Texas. Janis has worked in herbal clinics in under-served communities and disaster situations in West Virginia, Detroit and Texas. Janis is also a Master Gardener and Ohio Certified Volunteer Naturalist…she loves plants!
https://www.facebook.com/wildsati/
Kay Louise Zaleski is internationally published in The Daily Telegraph London and The Daily Telegraph Sydney and utilizes a background in homeopathic studies to develop programs that focus on personal wellness and development. Study focus includes: dance therapy, art therapy, cognitive behavioral therapy (CBT), neuro-linguistic programing (NLP) and a certification from West Coast Aromatherapy,

Since 2004, Kay's workshops, programs and classes have been offered throughout Ohio and Michigan as well as Owens CC, Monroe CCC, Washington Local Schools, Monroe Public Schools and numerous hosting studios in the Toledo area. She now offers her courses primarily at her studio, The Sacred Tree, Holistic Center for Personal Growth, Balance & Healing located inside MindBodySoulFitness Point Place, Toledo, Ohio.
https://www.facebook.com/TheSacredTreeAtMindBodySoul/