Holistic Center for Personal Growth, Balance & Healing
Located at MindBodySoulFitness Point Place, Toledo, Ohio
Workshops & Classes:
Weekly Yoga w/ Yogi Shannon
Mon and/or Tue 5p
$12 per class
$40 - one day
$50 - both days
Click here for the online link to register using a cc
______________________________________

Friday, Nov 15th, 6:30pm

PARTNER YOGA w/ Mike Zerner
$30 per couple
Friends, Partners, Couples!
$30 per couple if you register/pay in advance ($2 CC Fee)

$35 at the door (if the class hasn't filled)
Beginners and laughter welcome! (And we laugh A LOT)

Bring water, a towel and a yoga mat if you have one.
Beginners welcome. If you don't have a mat we can provide you with one.

Use the paypal link to register.
SENIOR FLEX CHAIR YOGA

Every Monday, Wednesday & Friday 10am-1045am
Standing or using a chair for balance, the focus of this class is to gently improve mobility and flexibility. Poses and exercises will take place standing or seated in a chair (not on the floor).
$3 or
10 Class Punch Card $20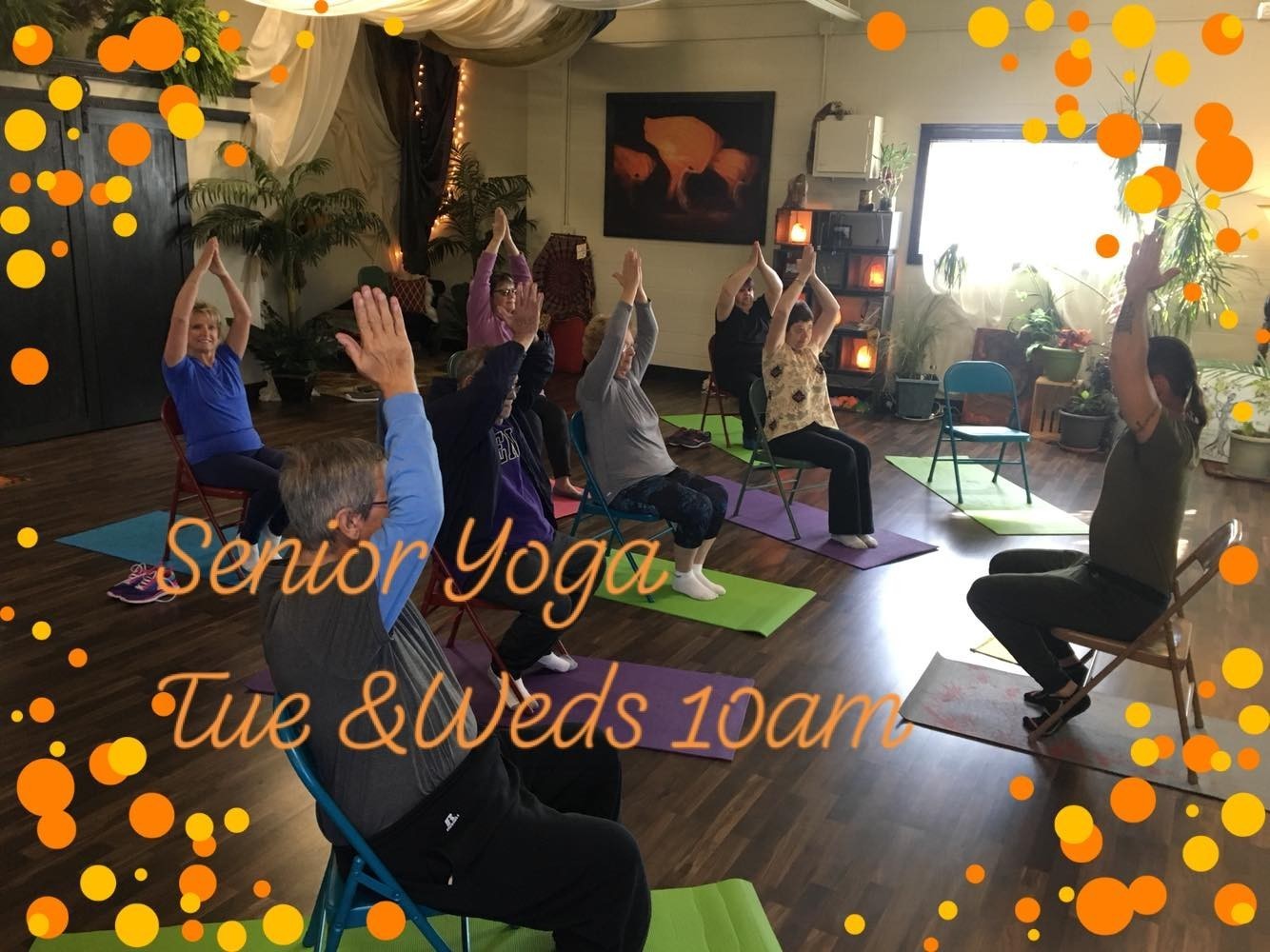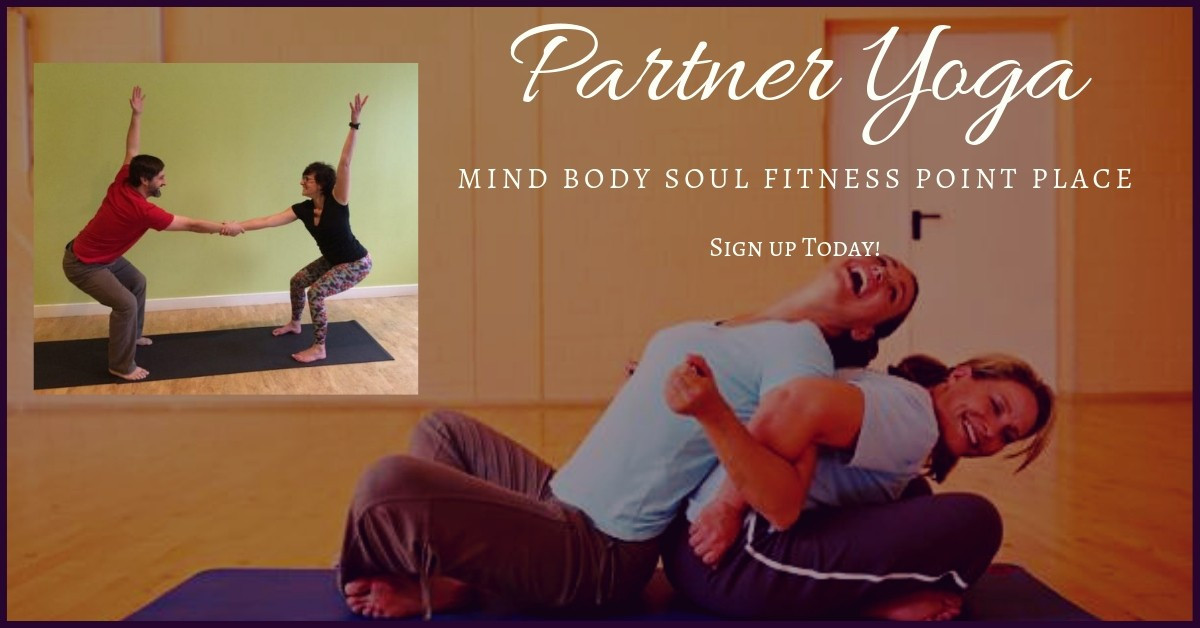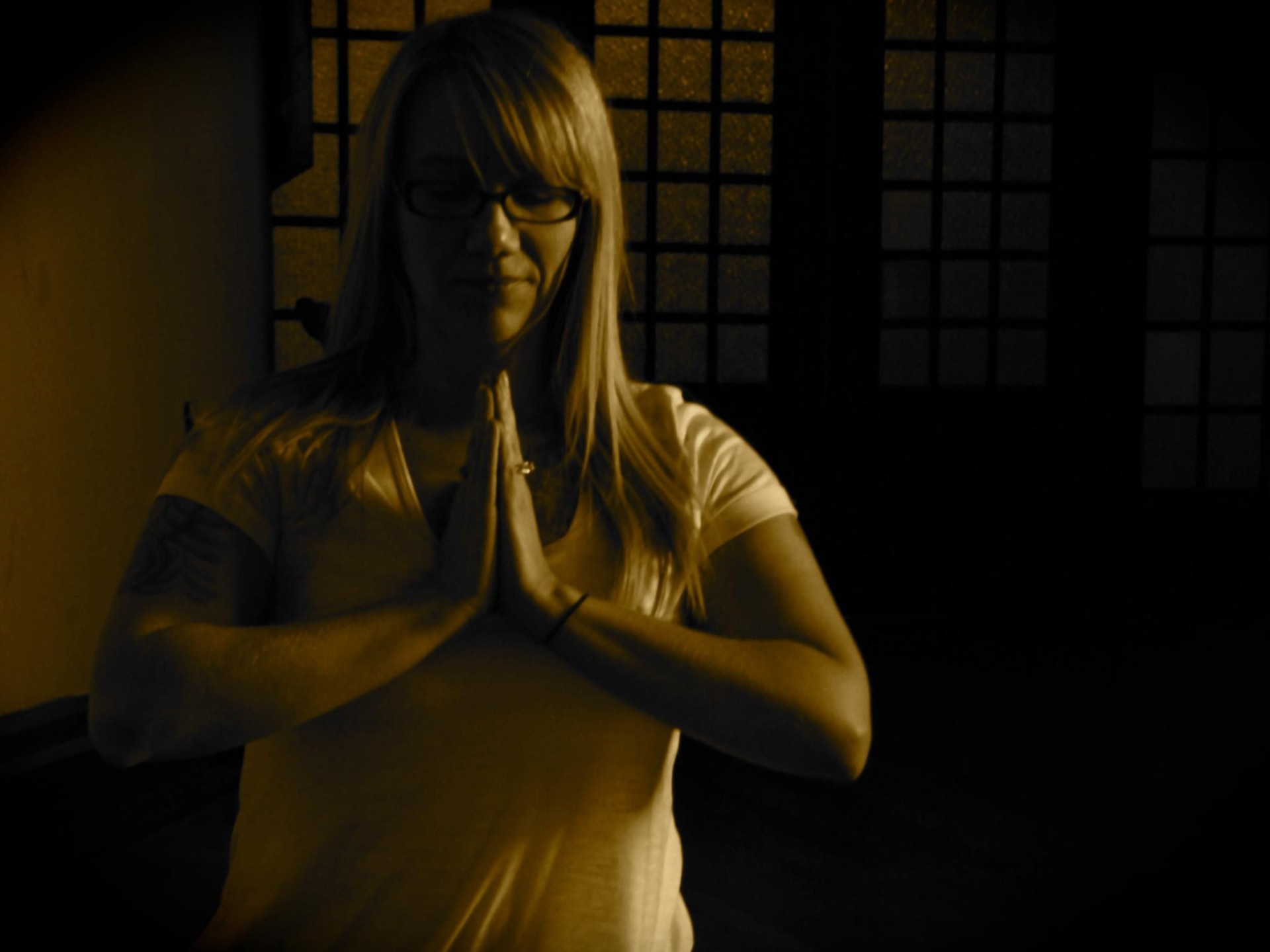 Classes are discounted when you REGISTER IN ADVANCE!