The Sacred Tree Founder & Creative Director:
KayLouise is a Point Place native but has enjoyed a journey that has taken her from Namibia Southern Africa to Edinburgh, London, Glastonbury, Paris, New Olreans & back again! Kay has been developing and facilitating programs for women since 2004.
Kay is internationally published in The Daily Telegraph London and The Daily Telegraph Sydney and utilizes a background in homeopathic studies, counseling studies with Cain Ramsey of Scotland and a certification from West Coast Aromatherapy, British Columbia to develop programs that focus on personal wellness and development.
Over the years Kay's workshops, programs and classes have been offered throughout Ohio and Michigan as well as Owens CC, Monroe CCC, Washington Local Schools, Monroe Public Schools and numerous hosting studios in the Toledo area. Kay's program is an eclectic blend of subject areas and skills depending on the needs and interests of the group. Topics include:
self reflection
journaling
healing
community building
art/creative therapy
fitness
balance
coordination
dance & belly dance
essential oils
healing
CBT (Cognitive Behavioral Therapy)
NLP (Neuro-Linguistic Programming)
Mindfulness
Reiki & Energy Healing/Intention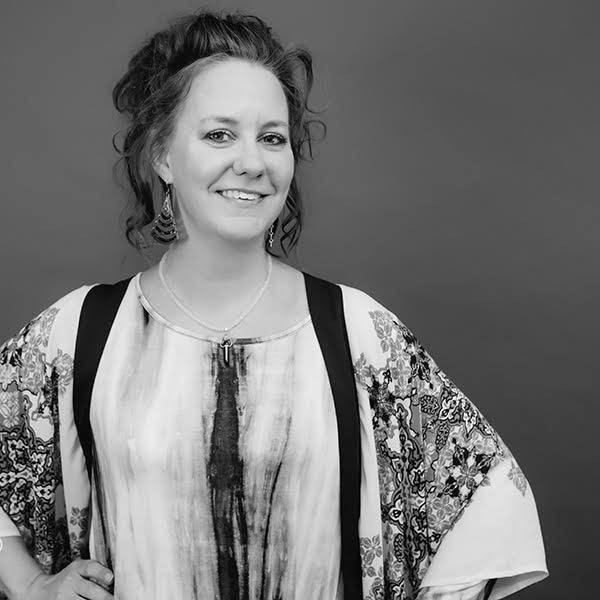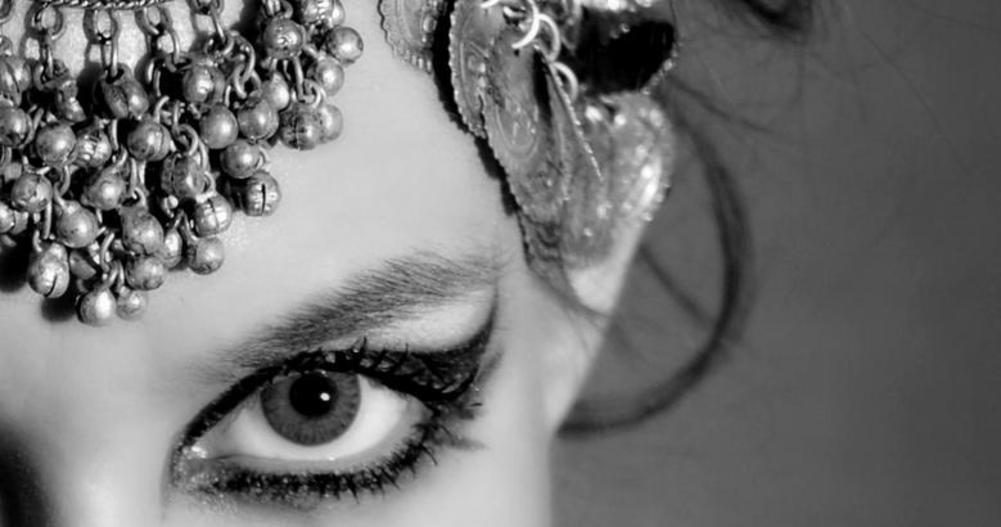 Why was The Sacred Tree Created?
Because we believe that everyone needs a safe and supportive environment as part of their journey!
The name 'The Sacred Tree' was inspired by Native American tradition that "for all the people of the earth, the Creator has planted a Sacred Tree under which they may gather. There they will find healing, power, wisdom and security. The roots of this tree spread deep into the body of Mother Earth. Its branches reach upward like hands praying to Father Sky. The fruits of this tree are the good things the Creator has given to the people; teachings that show the path to love, compassion, generosity, patience, wisdom, justice, courage, respect, humility and many other wonder gifts." -from the book "The Sacred Tree"
These are the things we hope to provide with the workshops, classes and community groups offered at The Sacred Tree... A space that is meant to be a SAFE and SUPPORTIVE environment to foster healing, growth and community.
" Improving one's life is like a dance... Simply begin by taking the first step." -Kaylouise, Founder & Creative Director
We look forward to helping you take that next step in furthering your own personal journey!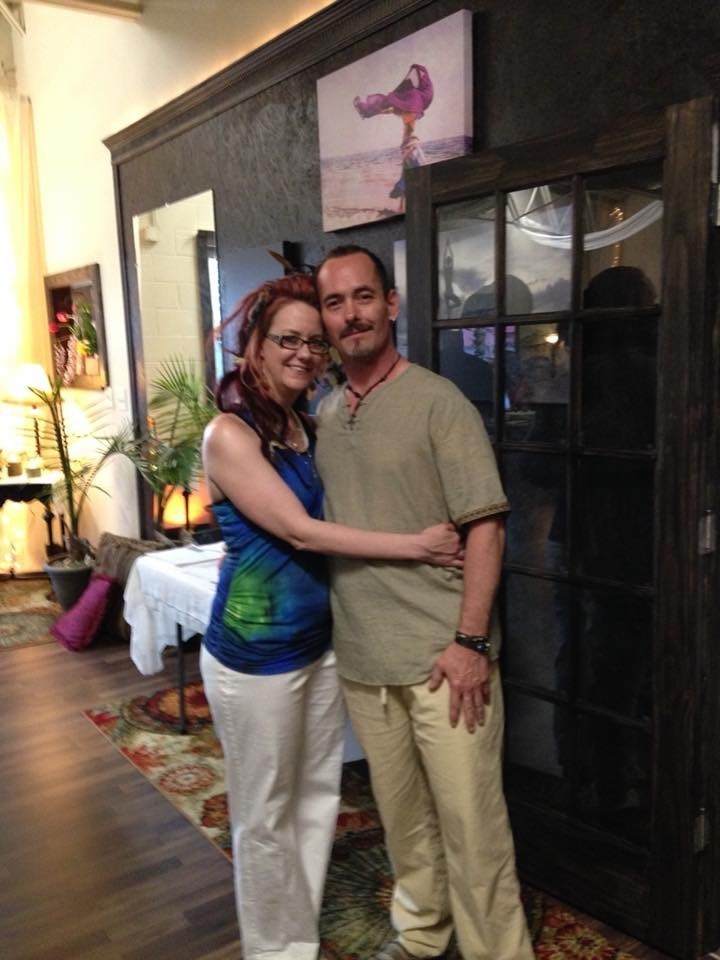 KayLouise Zaleski & Edward Gottschalk.